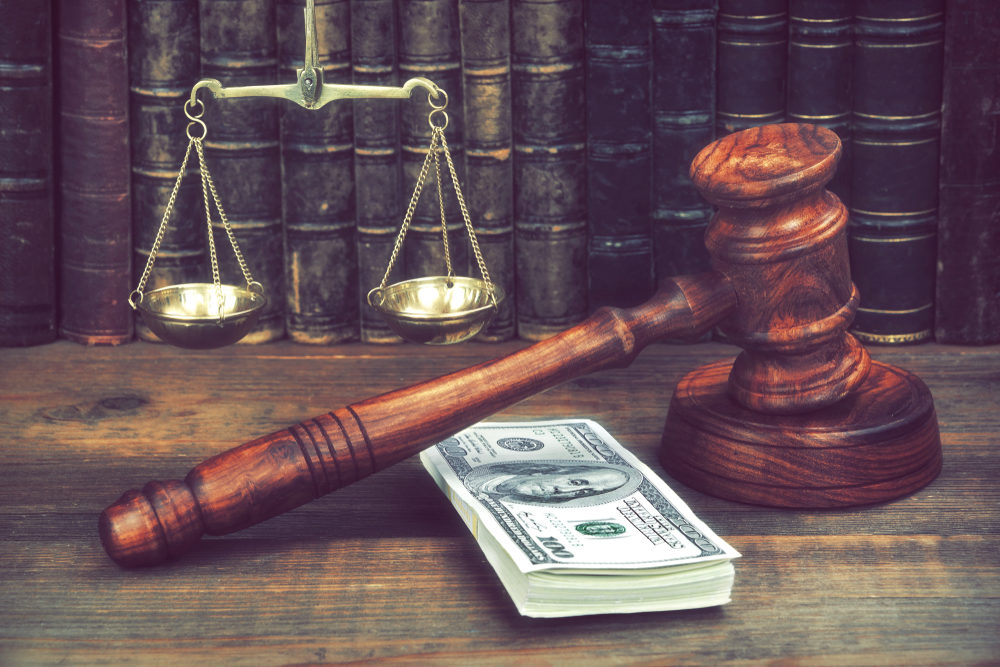 In this episode of TLV, I interview Andrew Ellenberg of Needle & Ellenberg P.A. We discuss how curiosity fueled his pursuit of practicing law, his unique approach to medical malpractice cases using his healthcare knowledge, and being a part of litigation that affected a change in how birth injury cases are handled.
Andrew Ellenberg represents individuals and families who have suffered catastrophic loss, or the death of a family member, due to the negligence of health systems, hospitals and health care providers, and he has a special interest in cases involving injuries to newborns, infants and children. Mr. Ellenberg also handles cases involving defective products, car, truck and aviation accidents, and cases of neglect or abuse of vulnerable adults and the elderly. Mr. Ellenberg has been included, from 2009-2021, in every edition of The Best Lawyers in America© for his representation of plaintiffs in personal injury and medical malpractice cases. He is Martindale-Hubbell Peer Review Rated as "AV Preeminent", placing him among an elite group of nationwide attorneys, and is rated by Avvo as "10-Superb". Mr. Ellenberg has been included in every edition of Florida Super Lawyers, the South Florida Legal Guide's "Top Lawyers" and Florida Monthly's "Best Legal Eagles". He has been selected as one of Florida Trend's Legal Elite, and is included in the National Trial Lawyers "Top 100", and its "Top 25 for Medical Malpractice", for his representation of individuals and families in personal injury and medical malpractice cases.
Andrew L. Ellenberg
Injury Law
Needle & Ellenberg, P.A.
305-206-0305
aellenberg@needleellenberg.com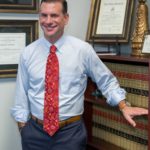 Jason D. Lazarus is the managing partner and founder of the Special Needs Law Firm; a Florida law firm that provides legal services related to public benefit preservation, liens and Medicare Secondary Payer compliance. He is also the founder and Chief Executive Officer of Synergy Settlement Services, which offers healthcare lien resolution, Medicare secondary payer compliance services, public benefit preservation and complex settlement consulting.